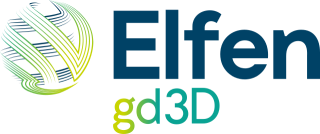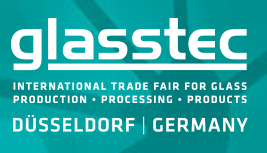 Rockfield are excited to announce that we will be exhibiting at the upcoming Glasstec Dusseldorf Trade Fair 2022, 20th – 23rd September.
Being part of Rockfield's friends and partners in industry, you will be aware of the Elfen GD Software which now has the added 3D capabilities for forming simulations of round and non-round containers. If you haven't already seen the software in action we would very much like to have the opportunity of demonstrating this to you by visiting us at the exhibition in September or send an email enquiry for a live demonstration to be booked in by one of our glass experts here at Rockfield.
Come by and have a chat with us at Glasstec, Hall 15, Stand number E04. Hope to see you there.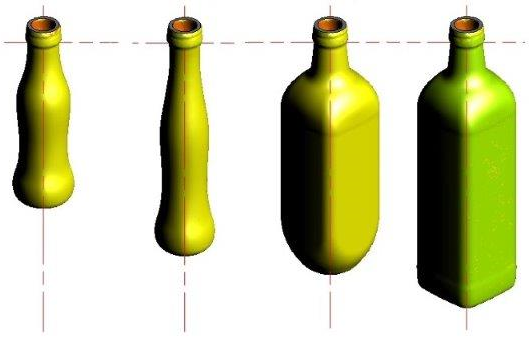 "Rockfield recognise the importance of glass in our lives and celebrate the declaration by the United Nations declaring 2022 as the International Year of Glass".